Make online shopping with Debit Card up to €500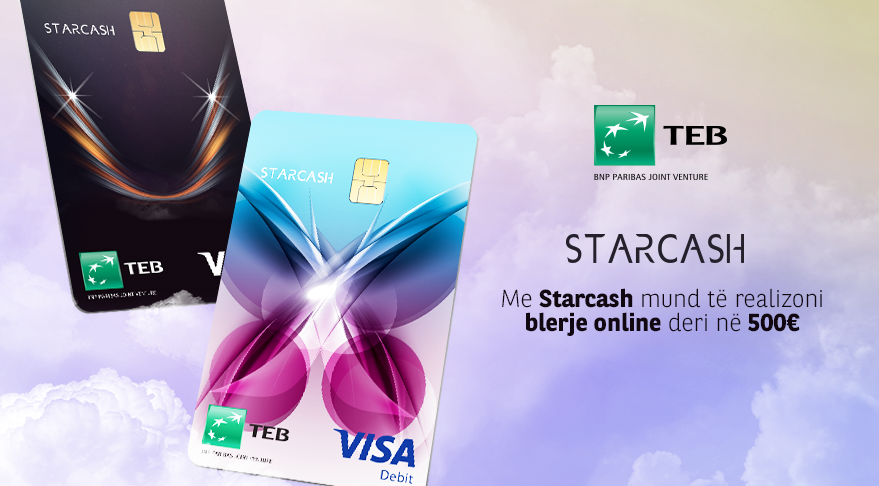 The daily limit for online shopping with TEB Bank Debit Cards has changed from €100 to €500.
Taking into account the created pandemic situation we understood that online shopping is part of our daily habits.
Offering online shopping has significantly reduced direct contacts, long queues and waiting times, thus improving the quality of our service. Thereby, in order to facilitate possibilities of online shopping, TEB bank has increased the daily limit from €100 to €500.
For each online transaction from your debit card performed on Visa and MasterCard certified WEB sites, you will receive a password each time by SMS to authorize your transaction. To ensure that your transaction is successful you need to have your phone number updated, in case you do not have it, then we recommend that you change your number through the ATM or visit the nearest branch.
With TEB you save time through online shopping in a simple and safe way!
For more information, please contact the Call Center at 038 230 000, Facebook/messenger (TEB Sh.A.), Instagram (TEB Sh.A.), web (www.teb-kos.com).