GLOBAL BANKING ALLIANCE FOR WOMEN
TEB's "Women Entrepreneurship Program" wins GBA International award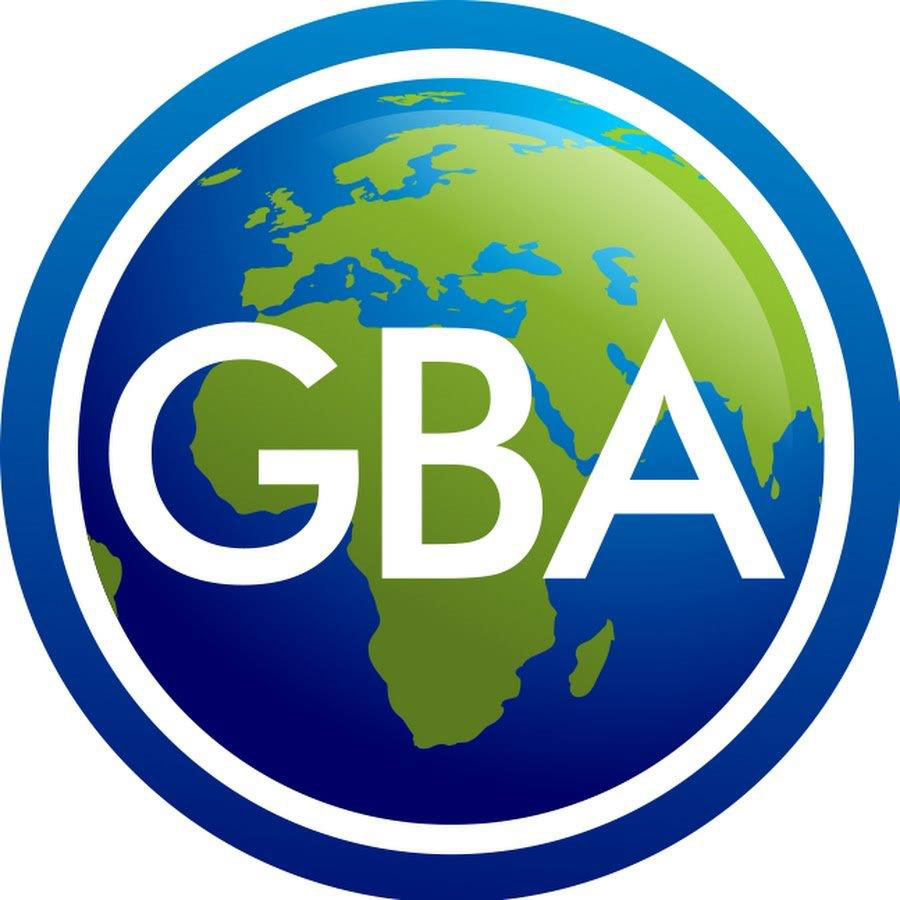 TEB SH.A received an award for its "Women Entrepreneurship Program" from Global Banking Alliance for Women GBA - a leading international consortium of financial institutions and other organizations interested in building women's wealth worldwide. The alliance member institutions work in 135 countries to build innovative, comprehensive programs that provide women entrepreneurs with vital access to capital, markets, education and training.
The summit organized from GBA was held between 18-20 October in Washington D.C, USA. Numerous banks from continents presented their programs and strategies on developing the market of women in business.
TEB SH.A participated in the event with its "Women Entrepreneurship Program" and elaborated the components such as finance of start up's, the provision of non-financial services and the significance of the eco-system in developing the market.
For the implementation and results of the program, the bank was awarded with the GBA "Best Program – Newcomer" award.
The bank is honored with the international recognition of its entrepreneurship women programs are having and aims to intensify its activities in further advancing them.